Project details
Date: 01/2018
Client: VSP Particle
Context: Freelance work
Outcomes: For sale
Brief

VSParticle, a high tech chemical start-up at YesDelft, approached me with a question if I could help them to redesign a range of accesoiries for their Nanoparticle generator. A device that helps scientist to produce nanoparticles that can be used for scientific research. They had a problem that the accessories did not have the same appearance and lacked user friendliness. I was challenged to created a recognizable, yet professional and scientific line of products that served a functional purpose.
Process

An overview of interesting reference products was made followed by an visual analysis of the own product portfolio. This helped me to pinpoint design markers that could be used in the new line of products. Making rough sketches helped me to communicate and decide on the design of the accessories.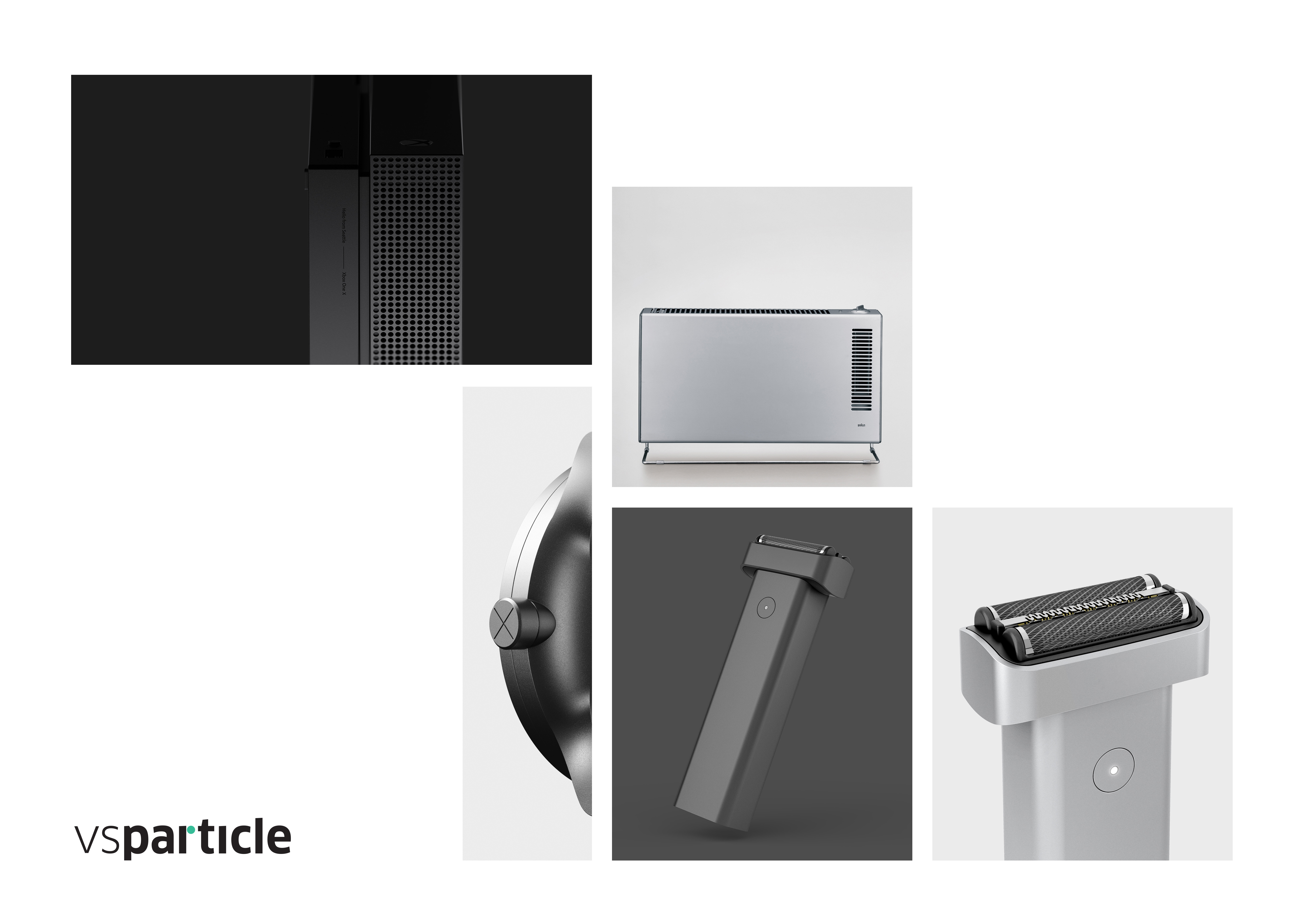 Deliverables

The final delivery consisted of a range of accessories that used the same form factor, while each serving a different filtration technology.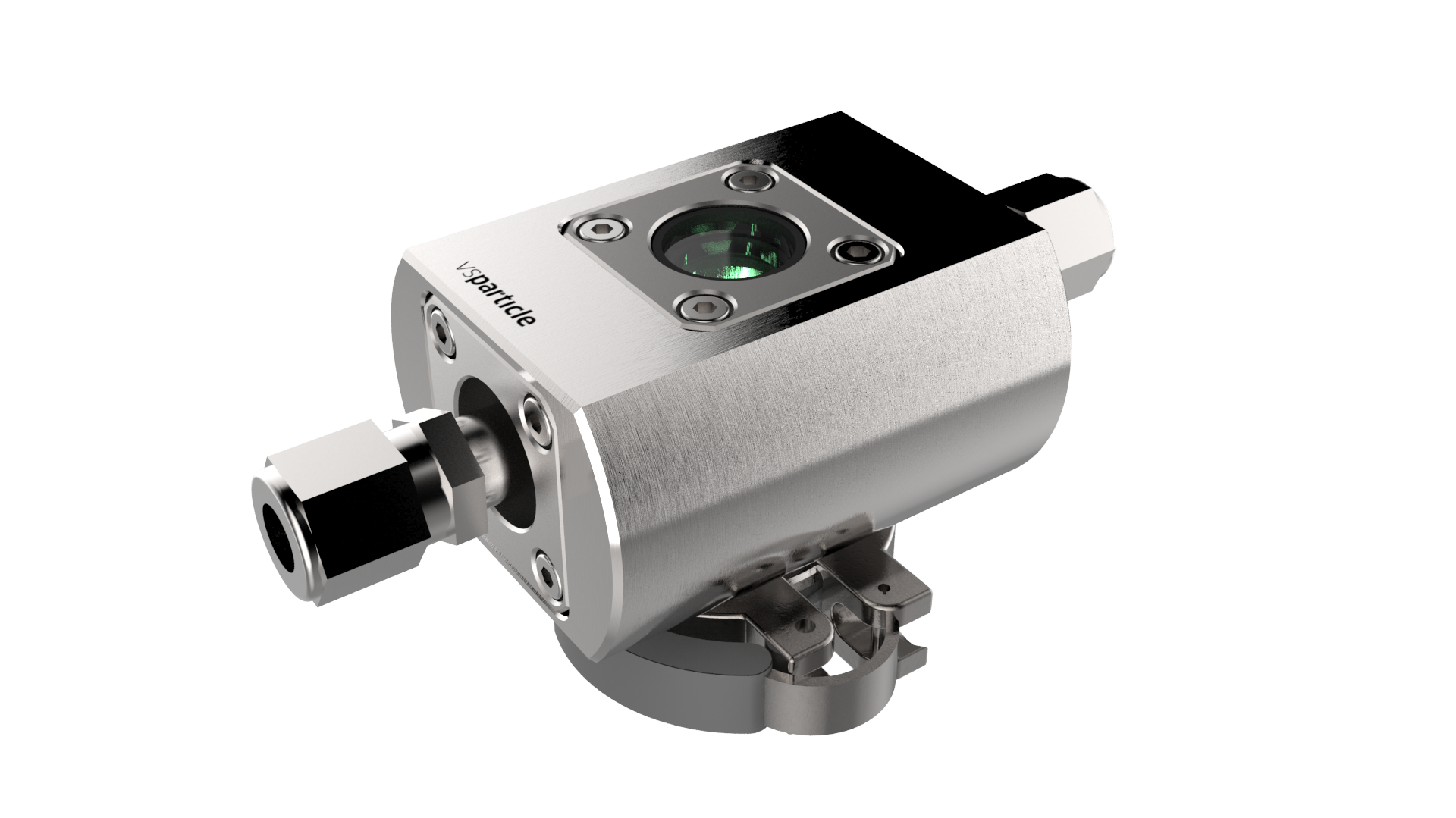 Section views

The images below show some details of what is going on inside these accessories.